What Makes our Center
Different from the Rest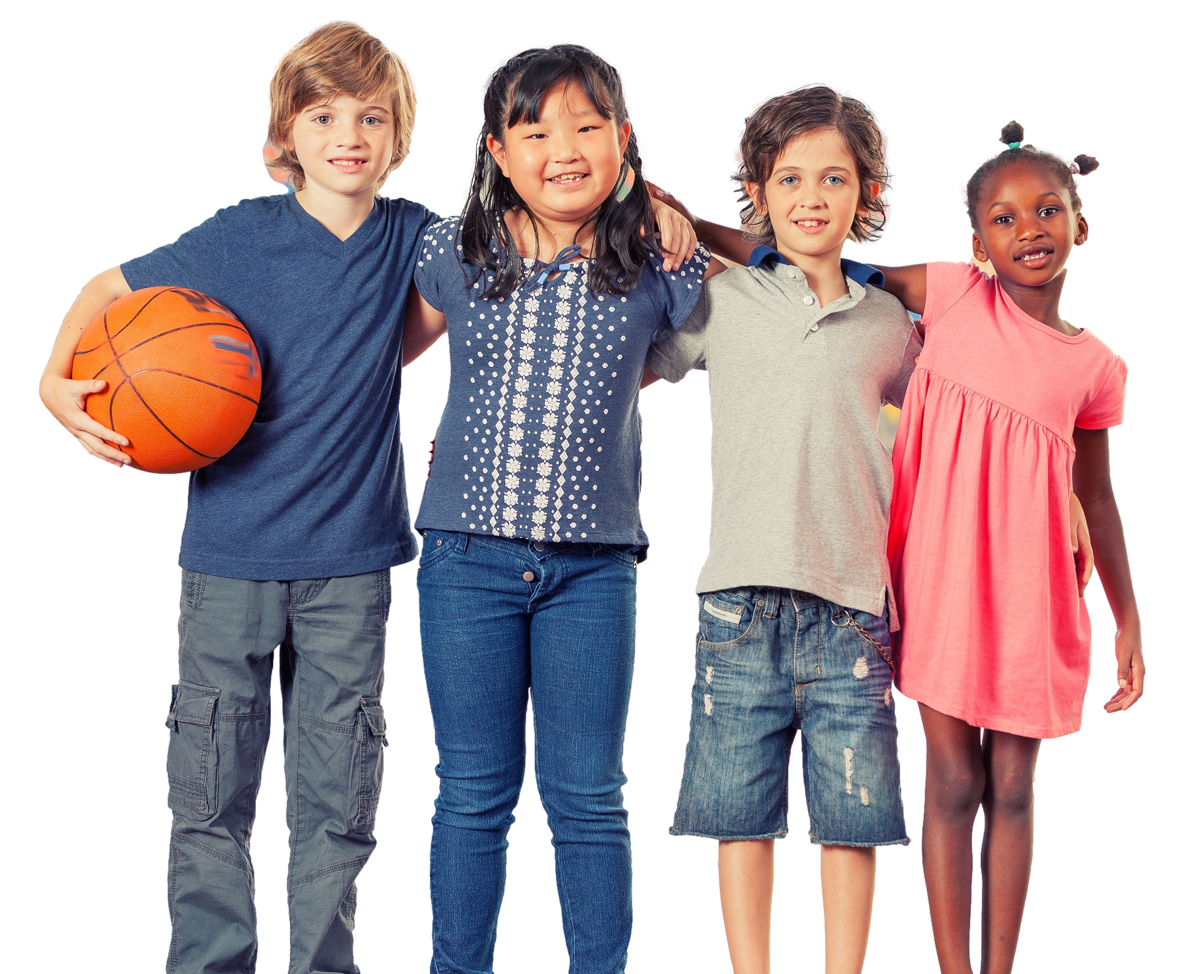 Preschool & Childcare Center Serving Branford & Wallingford, CT
What Makes our Center Different from the Rest
Offering an Environment that's Safe and Fun
See Us Grow Childcare & Learning Center LLC is a local, family-owned and operated childcare business, offering quality childcare in a supportive, loving and a fun environment. We strive to provide an
environment for your child that is both educationally rich and offers opportunities for creativity and play.
Call us today for more information about our programs for children age 6 weeks to 12 years.
At See Us Grow, we encourage a play-based approach that focuses on a child-centered curriculum directed by teachers in which children are encouraged to construct their own knowledge.
Family-owned and operated, See Us Grow Childcare & Learning Center LLC is here to offer your children the care, comfort, fun, and safety they deserve. And for you, the peace of mind that comes from knowing your child is in the best of hands. Each day promises an exciting new adventure, and we make sure each child experiences the joys of a truly caring and loving environment. Our culture at See Us Grow is centered around mindfulness and kindness, which extends from the loving family who opened our two centers, to all of the highly qualified staff, to the wonderful children in our care.
Our philosophy is reflected in our core values, which are:
A Commitment to Kindness and respect builds character
Teachers are committed to treating all children, families, and colleagues with kindness, compassion, understanding, and respect in a supportive environment. Children learn how to become better versions of themselves through example.
intention and Mindfulness create your child's experience
Teachers focus on the center's mission to ensure that everyone practices being intentional and thoughtful in all their interactions and decisions. Staff set a positive example for your child each day.
Children Learn To Spread Positivity Through Practice
Your child benefits from an environment where teachers provide a joyful atmosphere where they celebrate your child's strengths and encourage smiling and laughter. They learn how to look for the best in others and children carry that throughout life.
Consistency and committment you can respect
Teachers show integrity and stay accountable and consistent when it comes to your child. Staff members use ethical standards, honesty, and build trust with both parents and children through service and dedication.
A Dedication To Community Teaches Children To Give Back
Teamwork and building relationships centered on open-mindedness, communication, flexibility, and collaboration are the center's focus. Relationships extend beyond the four walls through supportive partnerships and participation within the community. Advocation for high-quality early childhood education within the community and access to resources for families is a top priority.
Our two childcare and learning center locations are located in
Branford
and
Wallingford
.  Our centers rely on a controlled entry system allowing only enrolled families and staff access to the center.
We comply with the regulations set by the State of Connecticut for the license of our childcare centers, including: