Do you want to be part of a loving, fun, qualified team?
We Want To Hear From You!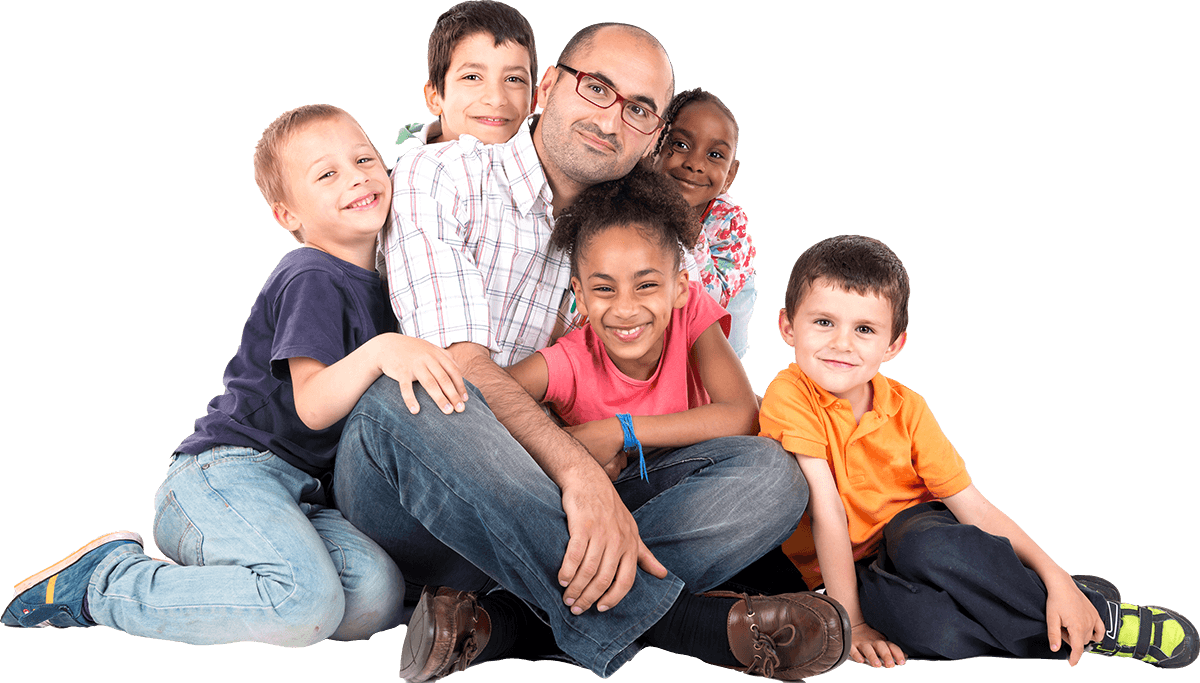 Preschool & Childcare Center Serving Branford & Wallingford, CT
WHAT OUR LOVING STAFF HAVE TO SAY
Children are our most precious resources, each one unique and loving.I like teaching because I enjoy being with the children. I provide them with the tools to create and learn, add in lots of love and watch them grow! Teaching is both challenging and rewarding. It gives me a sense of pride and accomplishment that truly touches my heart.
I enjoy working with children because to teach them and watch them learn and grow
I love working with children because I love to teach them new things everyday. I love watching them grow into independent children. I like knowing that I have helped them in their younger years build their foundation to succeed in the school years to come.
I enjoy working with children because everything is still new to them and they enjoy learning. When mastering a skill they have been working on and seeing the pride and joy in their faces reminds me everyday why teaching is the most important profession.
I have a daughter of my own and I love teaching! I get so much joy from seeing the kids learn and discover new things
I love working with children because they are our future.I love having the opportunity to watch them grow and succeed during the most important years of their young lives.