Do you want to be part of a loving, fun, qualified team?
We Want To Hear From You!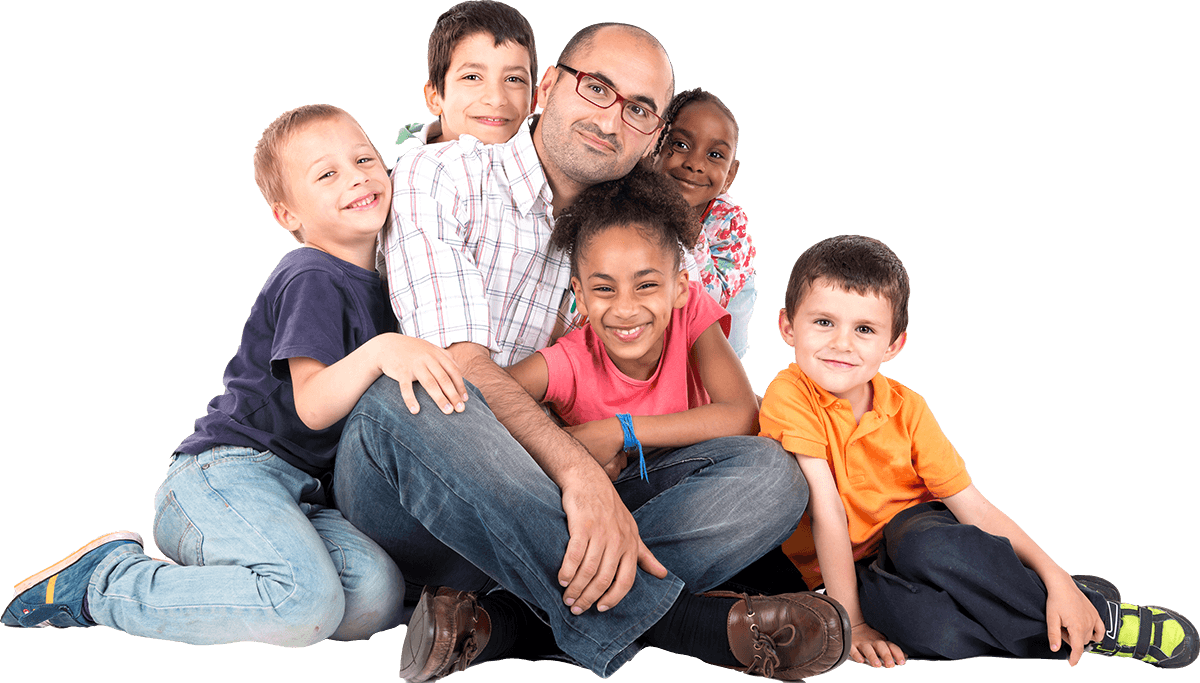 Preschool & Childcare Center Serving Branford & Wallingford, CT
WHAT OUR LOVING STAFF HAVE TO SAY
Children are our most precious resources, each one unique and loving.I like teaching because I enjoy being with the children. I provide them with the tools to create and learn, add in lots of love and watch them grow! Teaching is both challenging and rewarding. It gives me a sense of pride and accomplishment that truly touches my heart.
I enjoy working with children because to teach them and watch them learn and grow
I love working with children because I love to teach them new things everyday. I love watching them grow into independent children. I like knowing that I have helped them in their younger years build their foundation to succeed in the school years to come.
I enjoy working with children because everything is still new to them and they enjoy learning. When mastering a skill they have been working on and seeing the pride and joy in their faces reminds me everyday why teaching is the most important profession.
I have a daughter of my own and I love teaching! I get so much joy from seeing the kids learn and discover new things
I love working with children because they are our future.I love having the opportunity to watch them grow and succeed during the most important years of their young lives.
Ready to make a big impact on the education of young students as their enthusiastic teacher?
Join a team of long-serving, dedicated professionals who passionately embrace their work with children. Create joy in each child's life by teaching through play and hands-on activities every day.
Looking for a compassionate and self-motivated individual with a specific interest in education. In this position, you will be responsible for supervising students, developing lesson plans, preparing lesson material, and maintaining classroom tidiness. If you consider yourself a friendly and competent teacher assistant, you have a place on the team!